Give us your hot takes on digital safety
We know that navigating online relationships can be tricky and that trying to figure out what to do isn't always easy. Whether it's knowing when to block or report a creeper, or building your exit strategy to get out of a
situation, we want to know how you navigate these interactions. Your advice gets us one step closer to building digital spaces we all want to be in.
Ready to drop your advice? Please review the requirements:
You must be at least 13 years or older to submit your advice.
You will refrain from using personal information (i.e names, location, etc.) when submitting advice.
By clicking "accept," you agree that you are over the age of 13 years old and have parent/guardian approval to submit.
Peer to Peer Advice
How are other youth navigating safe online exploration? Check out the advice below.
Don't EVER talk to complete strangers and always block someone if they started saying or doing inappropriate things.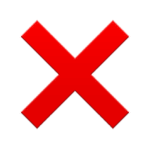 14
That's a very hard thing to go through but you can get yourself away from that person with the click of a button. There's going to be pain and lasting affects involved but it's better than allowing them to hurt you even more in the long run. And if you're already out of the situation, I'm proud of you! You can learn from your experience and use it to help friends be more aware of online dangers.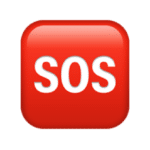 Social media is a part of our life, it isn't our whole life. Prioritize your health over your temporary happiness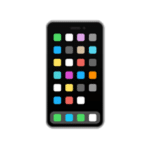 19
A great lgbtq+ community would be Trevor space you're able to ask questions and meet others going through something similar. It was really nice to be able to find other people going to through the same things being bi just like myself.
15
Ask for help if you need it, try not to listen to the negativity. There's always going to be someone trying to bring you down, try not to listen. Try to remember you're worthy. You're loved. You're cared for.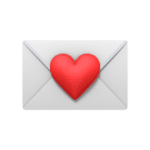 18
Creating a mental system where you know when you need a break from you devices, and acknowledging healthy screen times.
14
Finding people similar to you is important and helps you feel like you are wanted. Always listen to your body and do not have negative thoughts.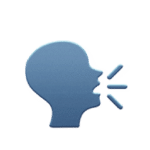 14
Ask friends/family if they know of any LGBTQ+ communities that are safe for someone your age.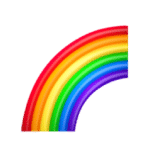 16
Red Flag Challenge
Everyone is a stranger at some point when you meet them online. We want to hear your POV on how to develop healthy online friendships.
Take the quiz
Online Grooming
We want to hear tips and tricks on how you stay safe from online grooming. Tell us what safety tools you use and how you support others.
Take the quiz
Your responses will be collected and processed according to the NoFiltr Privacy Policy. In addition to the ways we can use and disclose your responses that are described in the Privacy Policy, your valuable advice will be shared to help facilitate discussions, develop solutions and take proactive steps to combat sexual exploitation and abuse online. This includes publishing your advice in our Youth Resource Guide, which will be publicly available on the NoFiltr Website, and providing it to other organizations for use as a resource. We may also craft your responses into social media content and may use it in presentations given to audiences interested in online safety by the NoFiltr Team.